Some men just need a little additional push to improve their sexual appetite and vigor vigor and their sexual hunger. is very popular.
Posts Tagged 'Buy Screamworks: Love in Theory and Practice'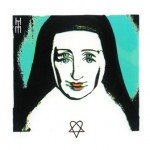 Screamworks is now also available on iTunes for pre-order.
Standard Edition  -  Deluxe Edition
If you can't pre-order through iTunes, try at amazon.com or amazon.co.uk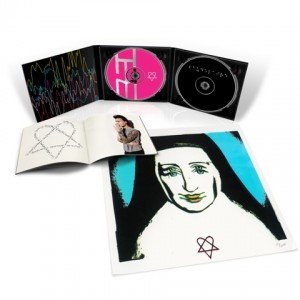 SPECIAL EDITION 2 CD WITH LIMITED NUMBERED SCREEN PRINT
SPECIAL EDITION 2 CD INCLUDES:
-Full Screamworks:  Love in Theory and Practice
-Acoustic bonus disc entitled "Baudelaire in Braille"
Limited number of screen prints entitled 'SAINT SCREAM'
Screen print is hand pressed by Two Rabbits Studio
No two screen prints are alike
And guess who helped out with the screen prints?!…

Read the rest of this entry »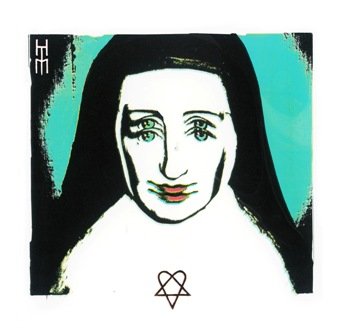 February 2010 seems so far away and it's a long wait until we can finally hear HIM's new album.  If you're like me, you wan't to get your hands on the album as soon as possible. Well, wait no more! You can secure your copy now at amazon.com

 or at Amazon.co.uk
. Let's see who get's their hands on it it first!