Some males just require a little extra push to enhance their sexual appetite and strength strength and their sexual appetite. https://viagradirect.net/cialis-australia.html is extremely popular.
Posts Tagged 'Screamworks: Love in Theory and Practice release date'
UK and France on February 8th
Japan on February 10th
Germany on February 12th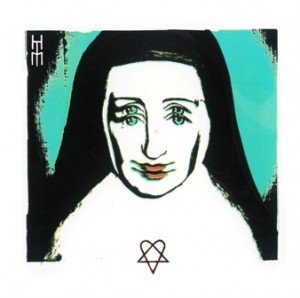 The new album cover has been revealed! This is it.  Heartagram has also revealed the official release date for the US… February 9th 2010. The rest of the world will have to wait a few more days to know when the album will be released in their countries.
Until then check out these goodies at the Heartagram store: